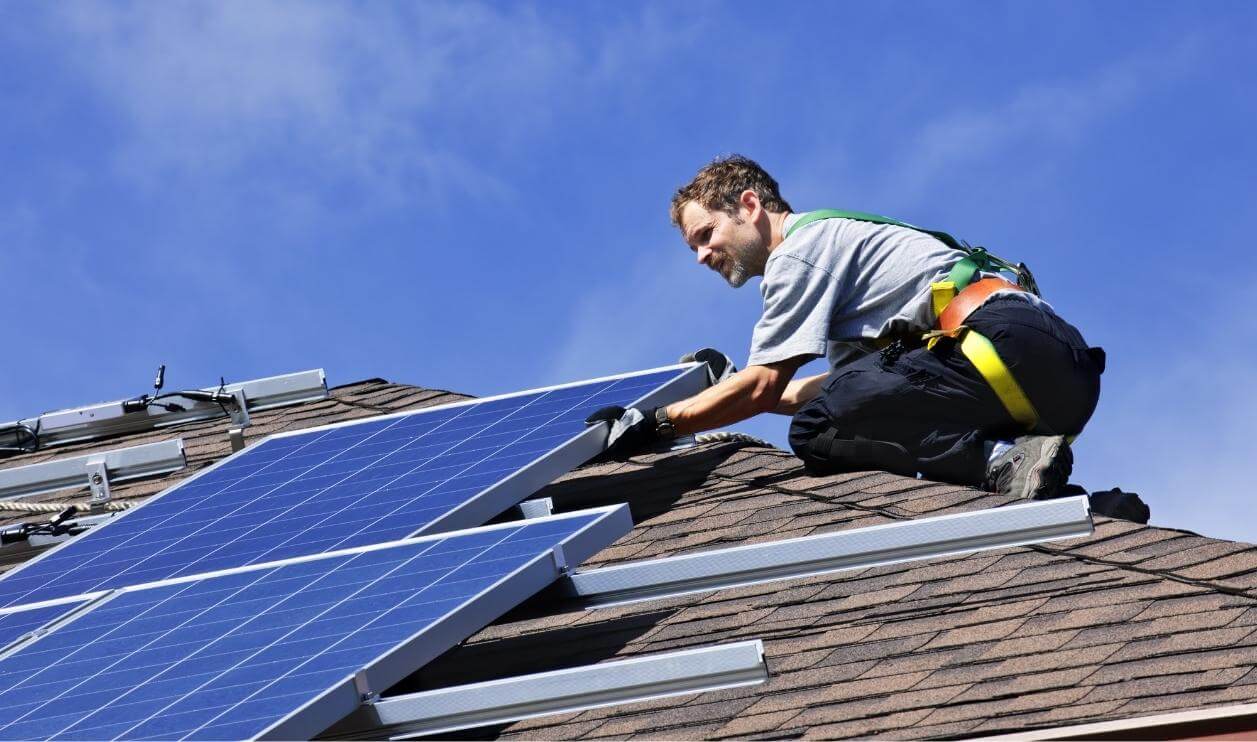 What is Solar Power?
Over the past several years, governments, private organizations, and citizens worldwide have become more cognizant of humanity's impact on the environment. There has been a concerted effort to combat climate change, reduce emissions of harmful substances into the atmosphere, and replace fossil fuels with sustainable alternatives.
While several viable solutions could be used to sustainably generate electricity for consumers and businesses alike, solar power is one of the most accessible.
While the sun's energy can be converted into thermal (heat) energy, it is most often converted into electrical energy. Solar power is electricity generated by directly harnessing the sun's light energy. Solar energy is, therefore, abundant, widely accessible, and represents the cleanest form of renewable energy.
The specific type of energy used to generate solar power is known as "electromagnetic radiation." While every inch of the Earth's surface is exposed to electromagnetic radiation from the sun, the specific intensity varies based on location. Typically, areas nearer to the equator are exposed to a greater concentration of electromagnetic radiation.
How Is Solar Power Generated?
Two types of solar power technologies can capture the sun's energy — concentrating solar power (CSP) systems and photovoltaics (PV). Most are more familiar with the latter, as it is the technology used in solar panels.
The Benefits of Solar Power
Investing in solar power technology provides several benefits for both homeowners and businesses.
Use Cases for Solar Energy
Solar energy technology is a versatile, sustainable power source. This technology can be used to power a variety of different devices. When deployed at scale, PV panels can power an entire home or commercial building.